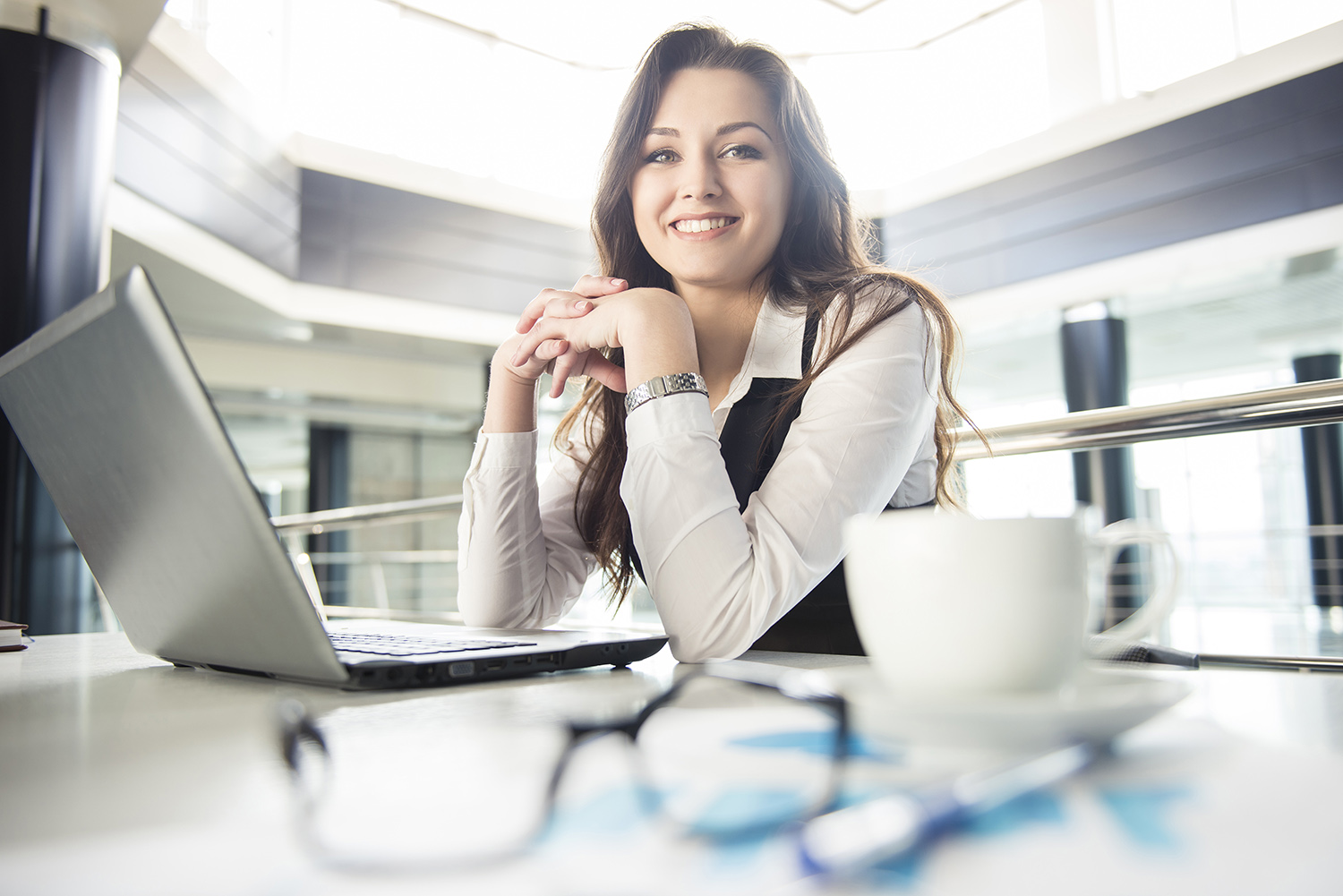 bankSMART. bankLOCAL.
Serving the people, businesses and communities of Southwest Louisiana since 1934.
About FNBD
In The News
Get the Latest news from FNBD
A commitment to stability and growth
Meet Our Leaders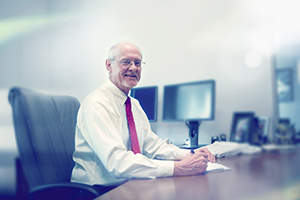 80-plus years of putting people first
YOUR HISTORIC HOMETOWN BANK
We are proud to serve Beauregard and Calcasieu Parishes with seven branches and more planned for down the road.
As of 2017, our iconic Downtown DeRidder location became our FNBD Operations Center.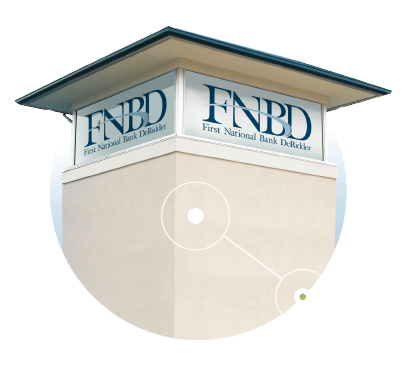 A taste of what FNBD has to offer
SEE HOW WE SERVE YOU